Mercado de Arroios, Lisbon
This is an ongoing photographic survey being conducted on the periphery of a rapidly changing market district in the north of Lisbon. The survey builds upon the investigative methods of photographers such as Eugène Atget. Susan Sontag proposed that Atget's process was akin to a "ragpicker" 1 collecting evidential fragments of the city. It has also been noted that the fragmentary incompletness of these photographs allows us to relate deeply to their content.

"...the viewer of [the] photograph creatively complete[s] the scene, becoming implicated in its reading. We thus locate ourselves in the image, just as when we look out of window from a lit room at night we see our own reflection collaged upon the shadowy outside world" 2.

If we respond to such images so intimately, then perhaps they can be used once again as practicable tools to explore the distinctiveness of urban spaces and our relationship with them.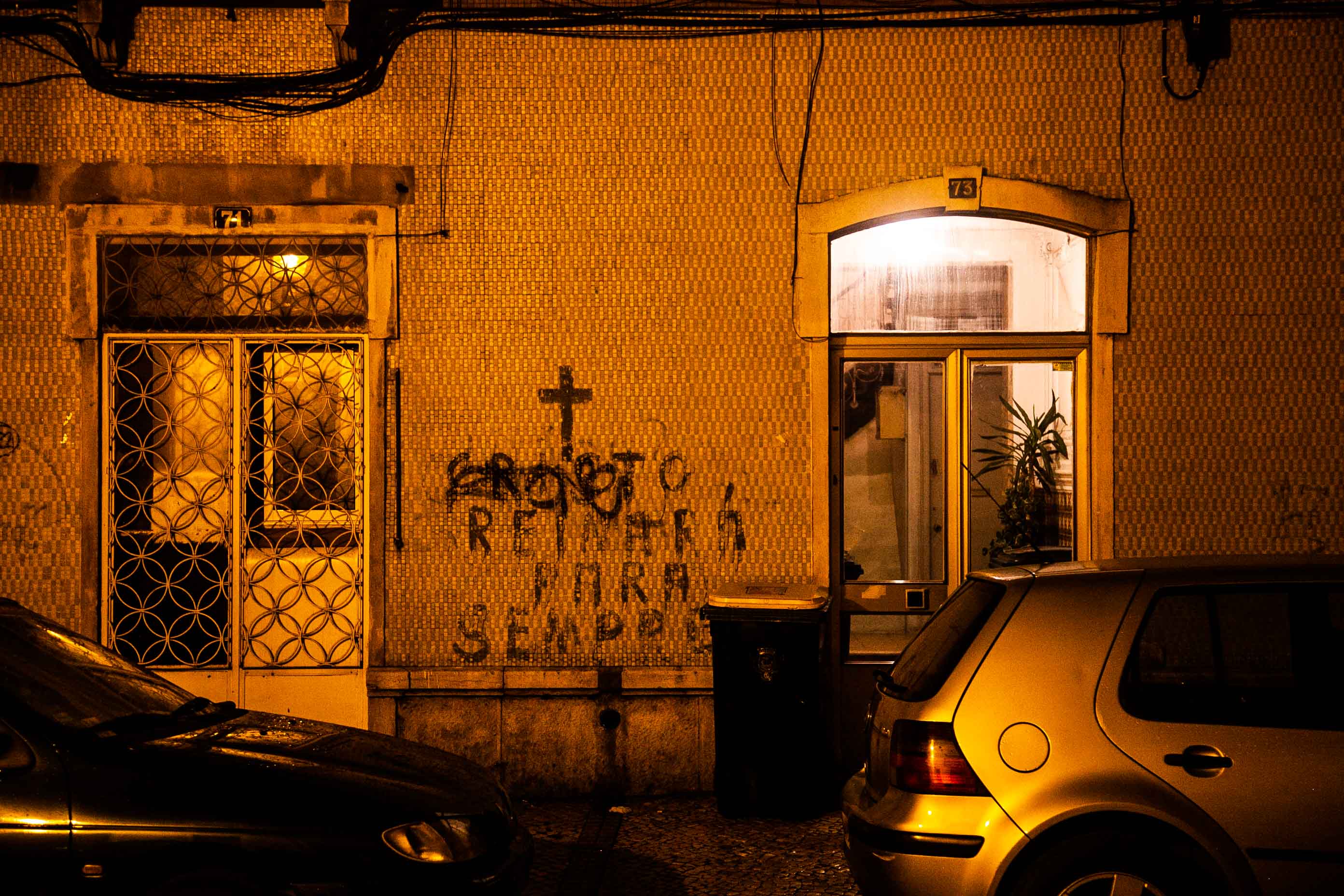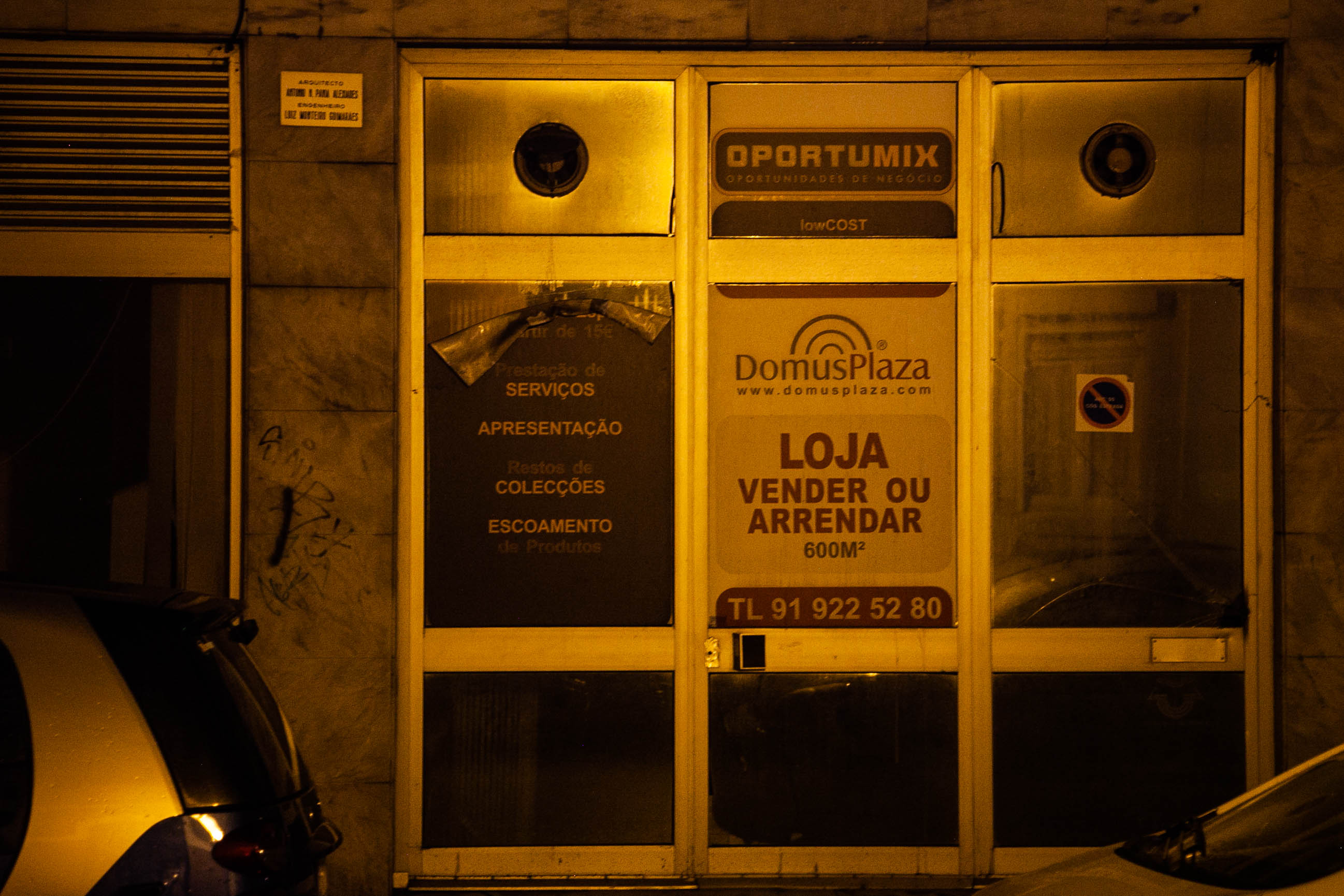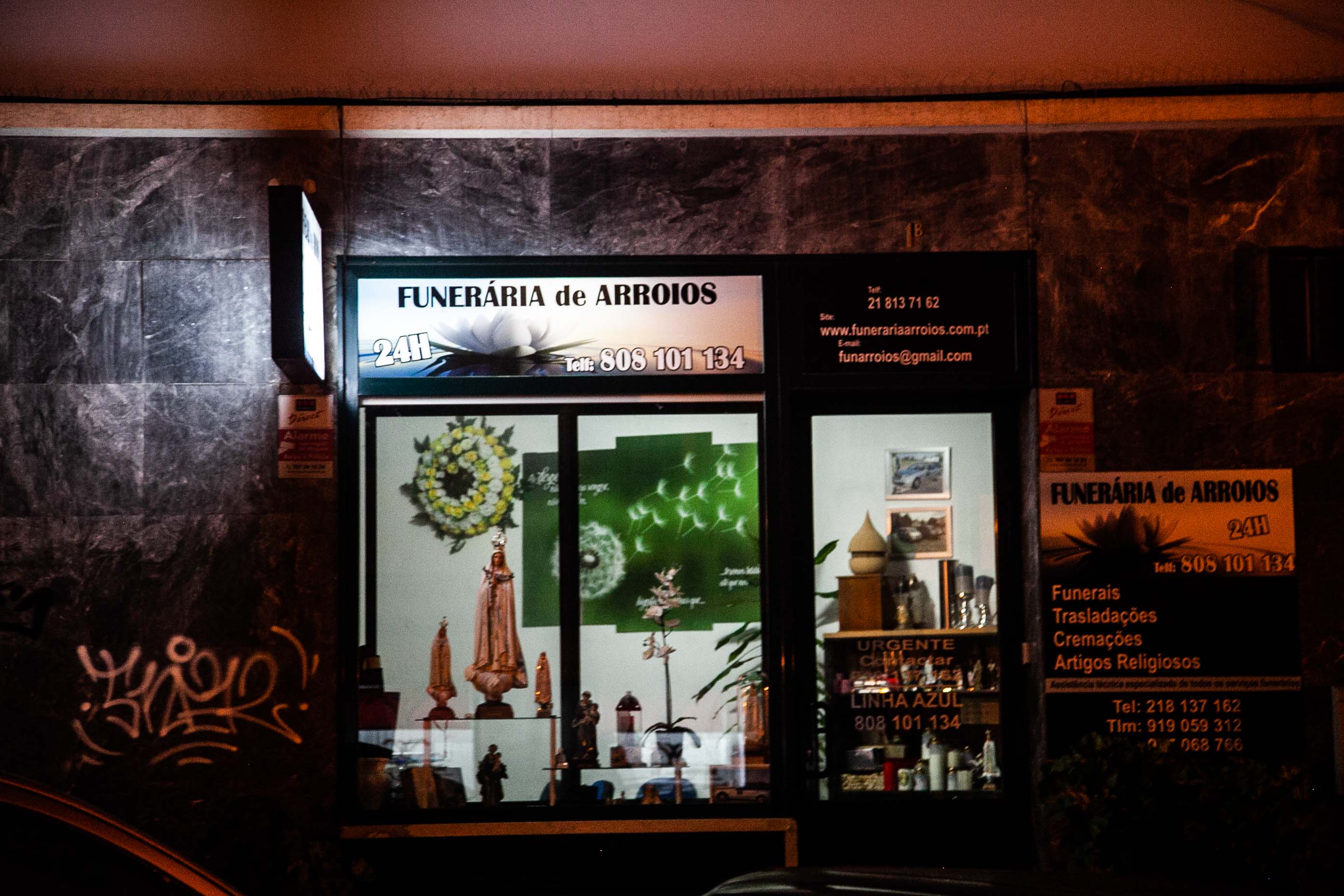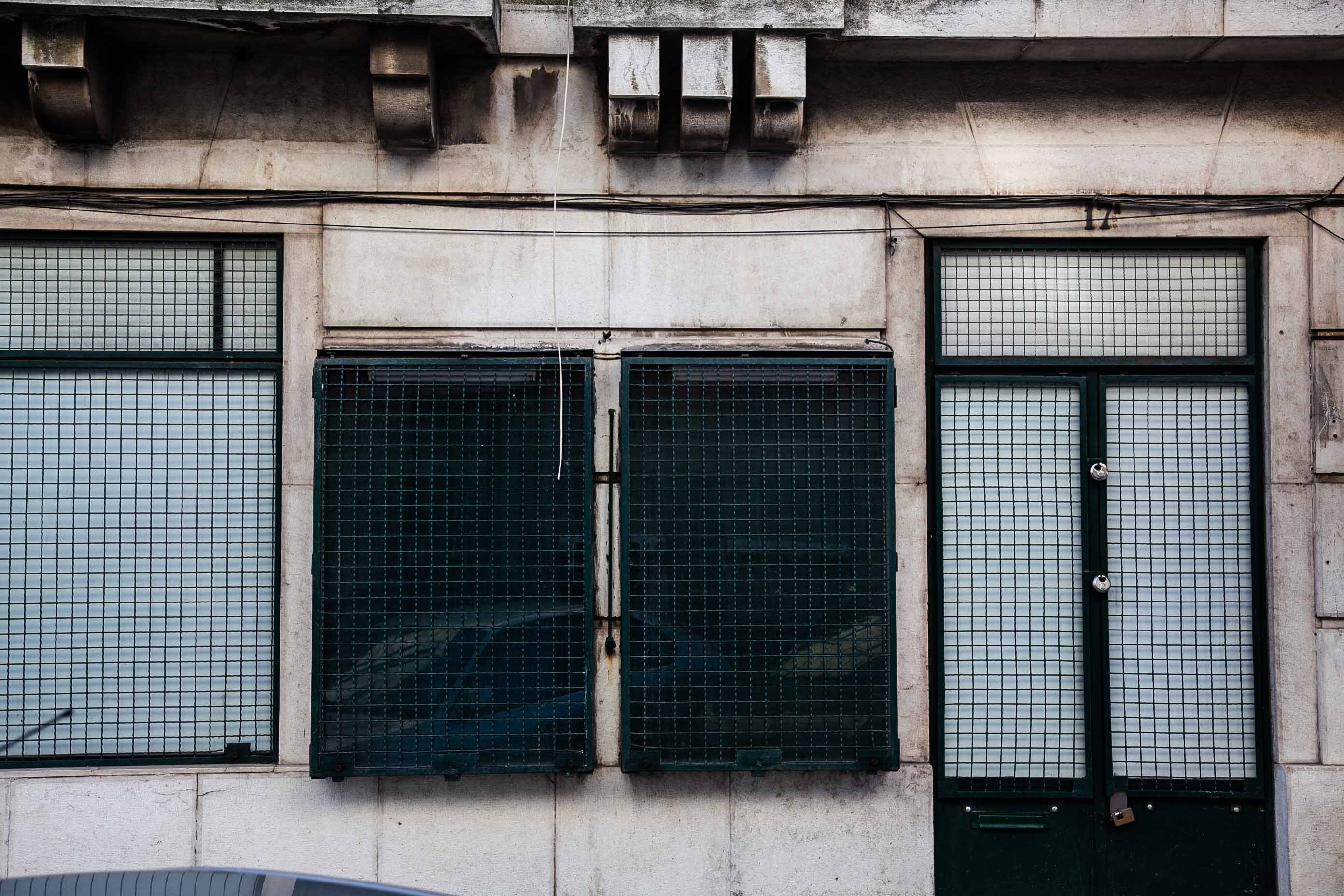 References


1. Sontag, S. (1979). On Photography. London: Penguin. 78.
2. Wray, T. (2012). Haunted Halls of Mirrors: Photography and the Phenomenology of Emotional Space. In: A. Higgott and T. Wray, ed., Camera Constructs: Photography, Architecture and the Modern City, London: Routledge. 109