Walking investigators of the urban

Many photographs by the 19th-century topographic surveyors had an enquiring, inquisitive quality to them, where the photographer and their apparatus were literally surrounded by, and immersed by their subject. It is argued that the dynamics of these investigative techniques "lend themselves to moments of intense social change and therefore are once again appropriate responses to the social, visual and architectural upheaval of 21st-century cities"1.

A detailed taxonomy of such photographic investigators has been compiled in the first year of this PhD. Here are some examples from the taxonomy: three practitioners from the 19th-century and three more recent photographers who work in a similar vein.
Eugène Atget (1957–1927)
Henry Dixon (1820–1893)
Charles Marville (1813–1979)
William Eggleston (1939–)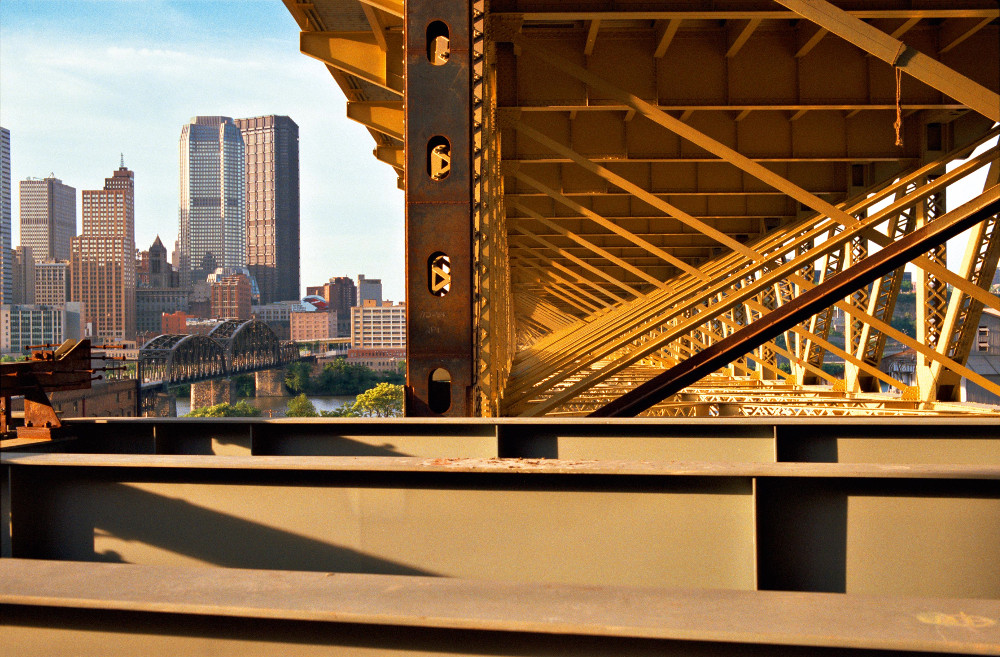 Michael Wolf (1954–)
Rut Blees Luxemburg (1967–)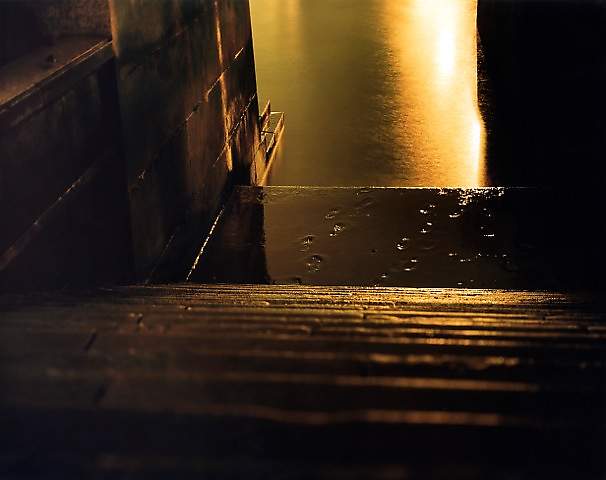 References

1. Kramer, K. and Short, J. (2011). Flânerie and the globalizing city. City, 15(3-4), 331.